News
HUAWEI PRODUCT Stuffs came back with rewarding from Japan!
05-18, 2016 Share:

The engineers who were sent to Japan by our company have successfully completed the mold technology training and
came back to company today, Even though the training time is short, Our engineers studied very hard
during the one month time and they have improved skills a lot on fitting,assembling molds under high precision requests.

Their sense of responsibility and spirit of persistence have been affirmed fully by our Japan clients.
Through the study and communication interaction with Japanese customers this time, both sides understand more about
each other and increase the mutual trust, Also it lay a solid foundation for our future cooperation.

To constantly improve the mold processing technology, HUAWEI PRODUCT is planning to send the engineering aboard
for study on mold technology at regular time to provide more and more high quality service for international customers!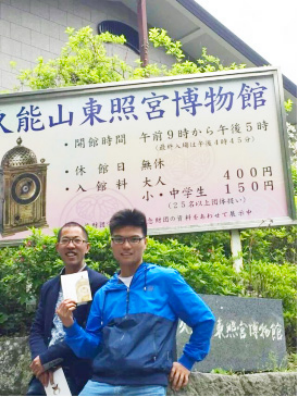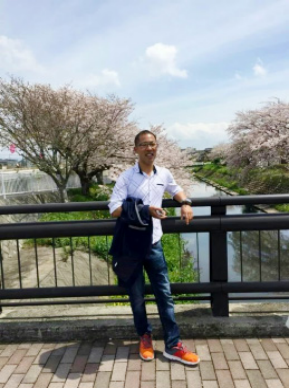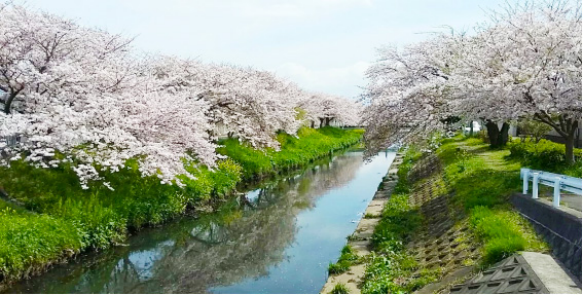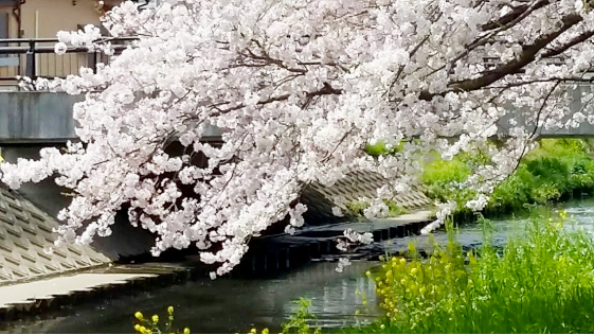 ---------------------------------------------------------------

Huaweiproduct, your reliable partner in New product design ,mold design, mold producing.!
Quickly delivery ,High precision service in the field of 3D design, CNC machining, vacuum casting, SAL,3D printing,
plastic injection molding, ect

Eveline Jiang
Hua Wei Product Development Industrial Limited
Please refer our homepage for details.
Homepage:www.huaweiproduct.com
www.mockupchina.com

Email:sales2@huaweiproduct.com
Website:www.huaweiproduct.com