Product Design and Development
Product design and Development
Our company specializes in designing and building new products. From just one 2D image, such as illustration or design sketch to 3D data, accurate mock-up (molding, casting, resin cast, etc.) or complete mold, offer a one-stop service,
We work with inventors on a Start-Up Budget, Entrepreneurs who are starting a Business, and Businesses who have been selling products for years.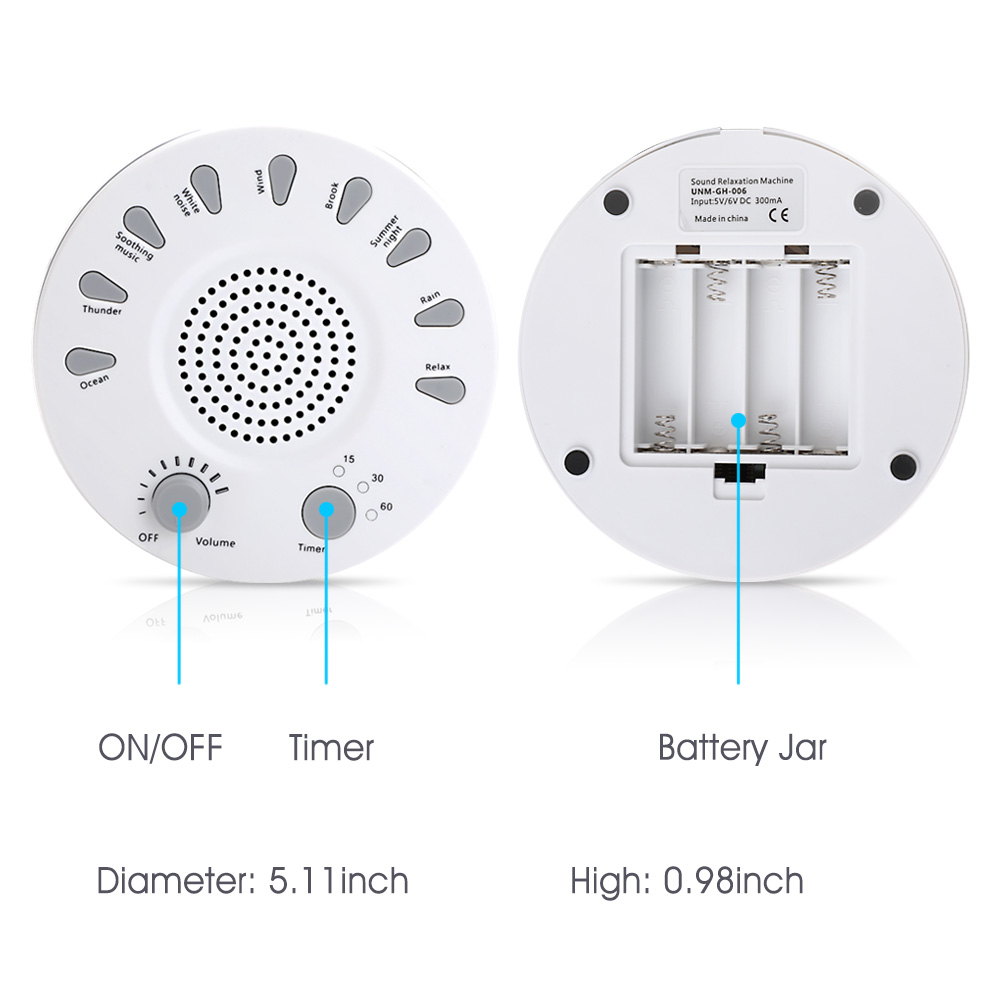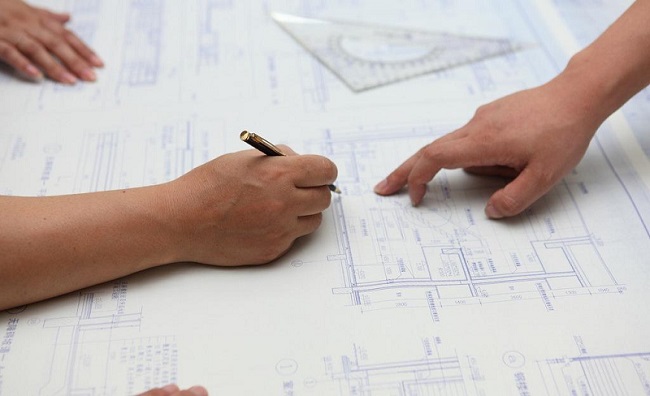 ◆Offer the best solution in product design

Our design is not only made just according to the information or drawings provided by customers, also we analyze the manufacturing feasibility of the deifferent structure design, and offer the best solution and help customer settle all the problem during the production process,prevent any problems which may happened in production line in future.
1.lowest cost
2.high value-added
3.production feasible and stability
4.short lead-time of developmen