Service

- Product design and development
-Design assistance
-Industrial design and
Prototyping
-Manufacturing of Prototype injection mold and traditional injection mold
-Plastic injection molding
-Manufacturing of electronic cosumer products, model kit, model car and hobby products, etc.


We provide our clients with one stop service from product design, industrial design, pototyping,prototype injection mold,and tradition injection mold fabrication all the way up large-scale manufacturing.

Our company has a professional product design team and an industrial engineering team. We conduct extensive research before initiating the design of a product. It is our goal to meet the potential demands of the market, as well as to develop and produce cost-effective, Highly profitable products with added value for our clients.


We have extensive knowledge in regard to the prototype making methods for various product design stages, including 3D printing, CNC prototypes, vacuum casting, SLA, SLS, rotational molded prototypes, compression molded prototypes and injection molded prototypes.


Our company provides clients with the quickest, most economical, and most suitable product designs and prototyping processes at a reliable quality.
With over 20 years' experience in the OEM production field, we are aware of the potential problems that may arise when launching the mass production of an item and we take steps to avoid these issue during product design stage.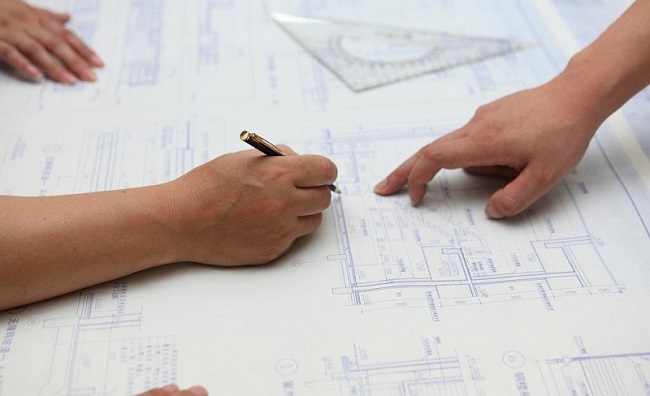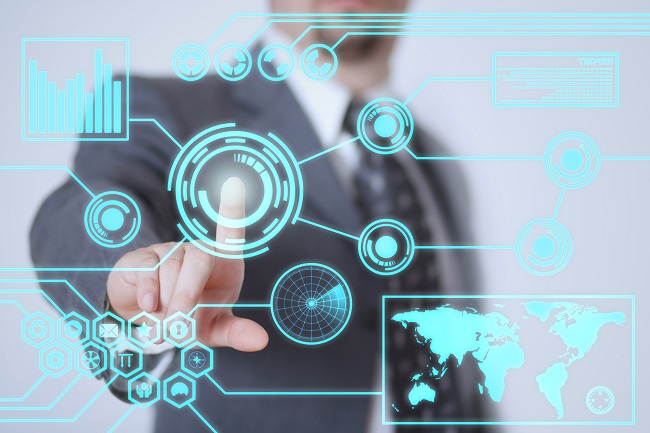 OEM Production
We have a professional production team who are are experts in the OEM and ODM manufacturing, with over 20 years of experience producing high-quality products for export
We have well-equipped prototype and mold processing shop, advanced assembling line and high trained skillful staffs .
With strict and highly-efficient processing management system, including Design Verification & Validation procedure and QC management system that will guarantee our effective manufacturing, good quality and in-time delivery.