Our Benefit
One-stop service

From just one 2D image, such as illustration or Design sketch to 3D data, accurate mock-up (molding, casting, resin cast, etc.) or complete mold, offer a one-stop service

Accurate mock-up created by accurate machine, highly trained workers.
Proposed the best solution for mold, mold material selection and mold construction from client planned production volume and drawings.



Low cost
At the earliest stage of development, Huawei offer one most suitable and stable with lower cost solution,
prevent any problems happened.,Without any waste caused by mistake.
Huawei have Stock 20SET all kinds of tooling base in warehouse, which can be used in common,
so we can reduce both lead time and cost for our client.
Premier Quality
Huawei is in strict accordance with customer's requirement basis on safety, stability. We take all steps to stop any problems that may happen during process and report to our customer with one most suitable solution. With such strict quality control system and advanced equipment,effectively prevent errors, shorten the time and win the long-term trust.
Huawei believe that"Good products are not made by inspection" we insist the spirit of "Preventive management"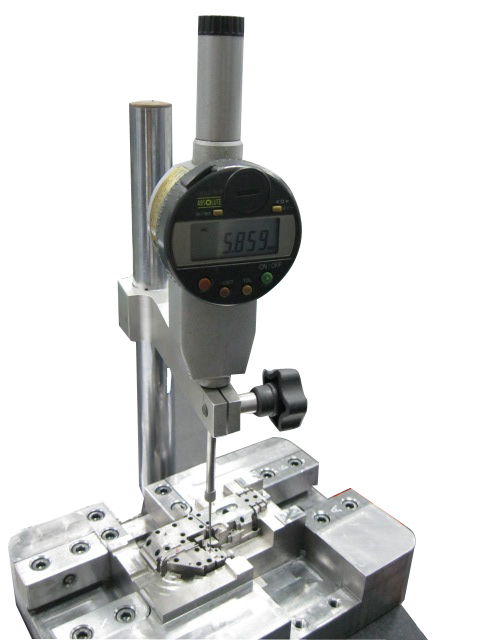 We has a complete quality control system,according to the "check list" to ensure safety, environment, aging, longevity, and all procedure in correct.

3 times stop-check at different stages of the production.
1st:before mass production
2nd: during production
3rd: before shipment

Fast Delivery
We are not only making moulds for mass production ,but also for prototype mold(economic mold),Huaweiproduct Have a dedicated team for prototype molding,we can complete the prototype mold efficiently,and supply our clients with very low price in very short lead time.
On average,we can finish a economic mold(prototype mold) in 7 days.

Lead time for your reference :
Prototype mould: 5-10 days
Mould for mass production (normal mould) : 20-40 days
Added-Value Service
Huawei is specialising in plastic injection molding industry more than 20 years,Huawei has one group of skillful and innovative team combined with our high precision equipment which enables us to design and produce high precision plastic mold in limited time.Skillful staff have been highly trained, most of them with over 7 years of experience in mold manufacturing.Huawei offer the best solution and help customer settle all the problem during the production process,Huaweiproduct continuously reinforces internal management and innovation, keep learning,sharpen competitive price, shorten time,optimize our service to support our clients,who are competing in the global market.
.